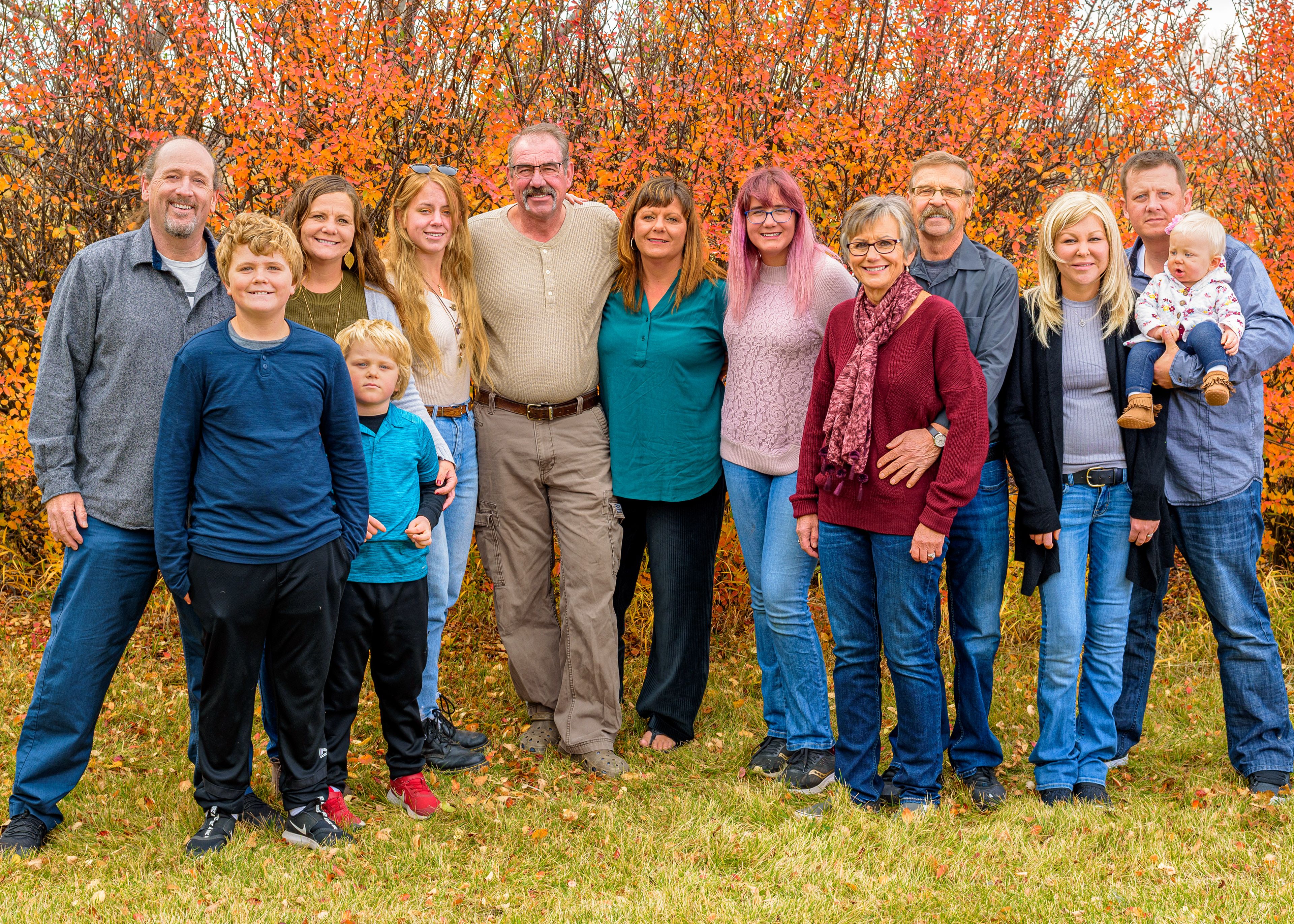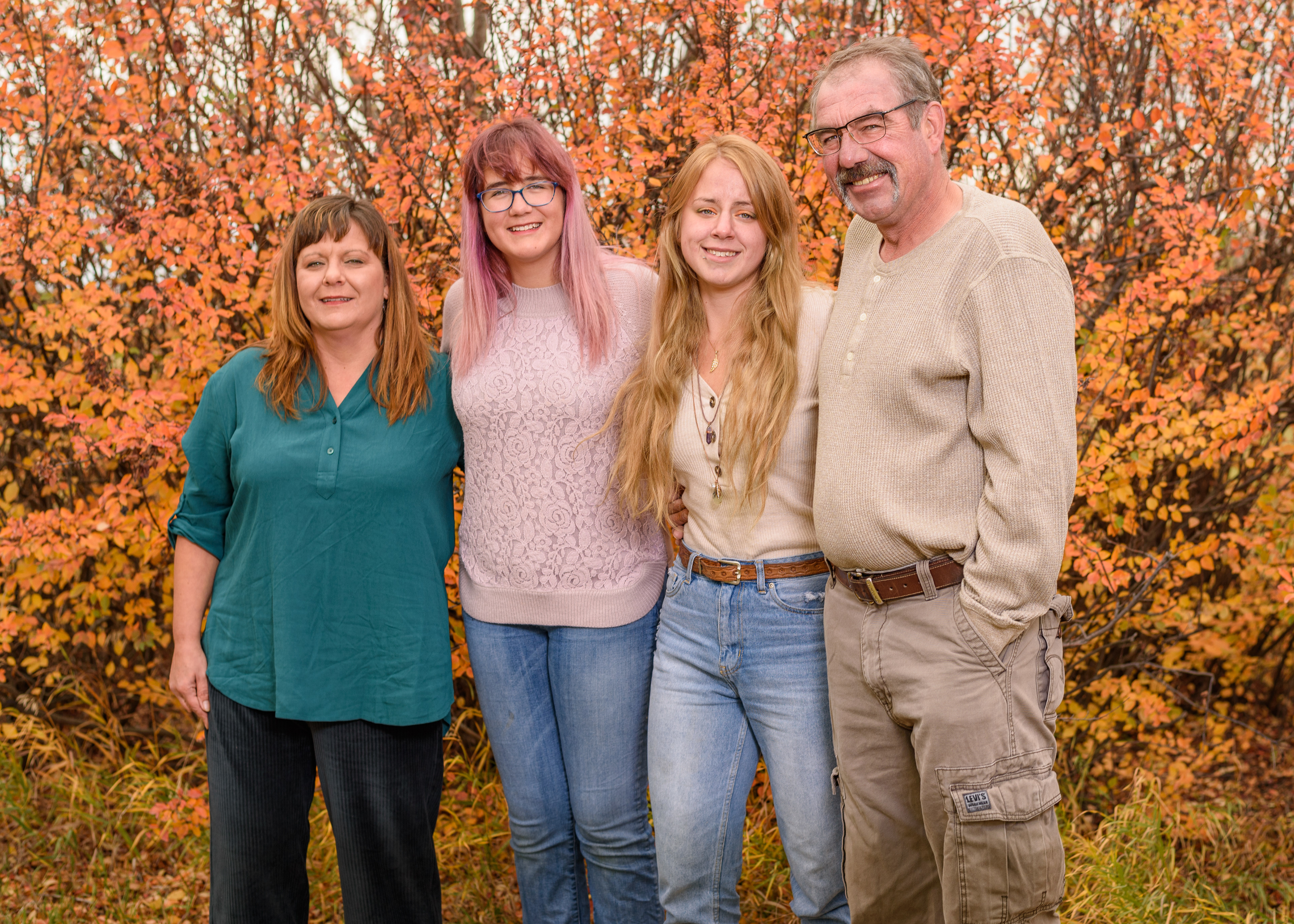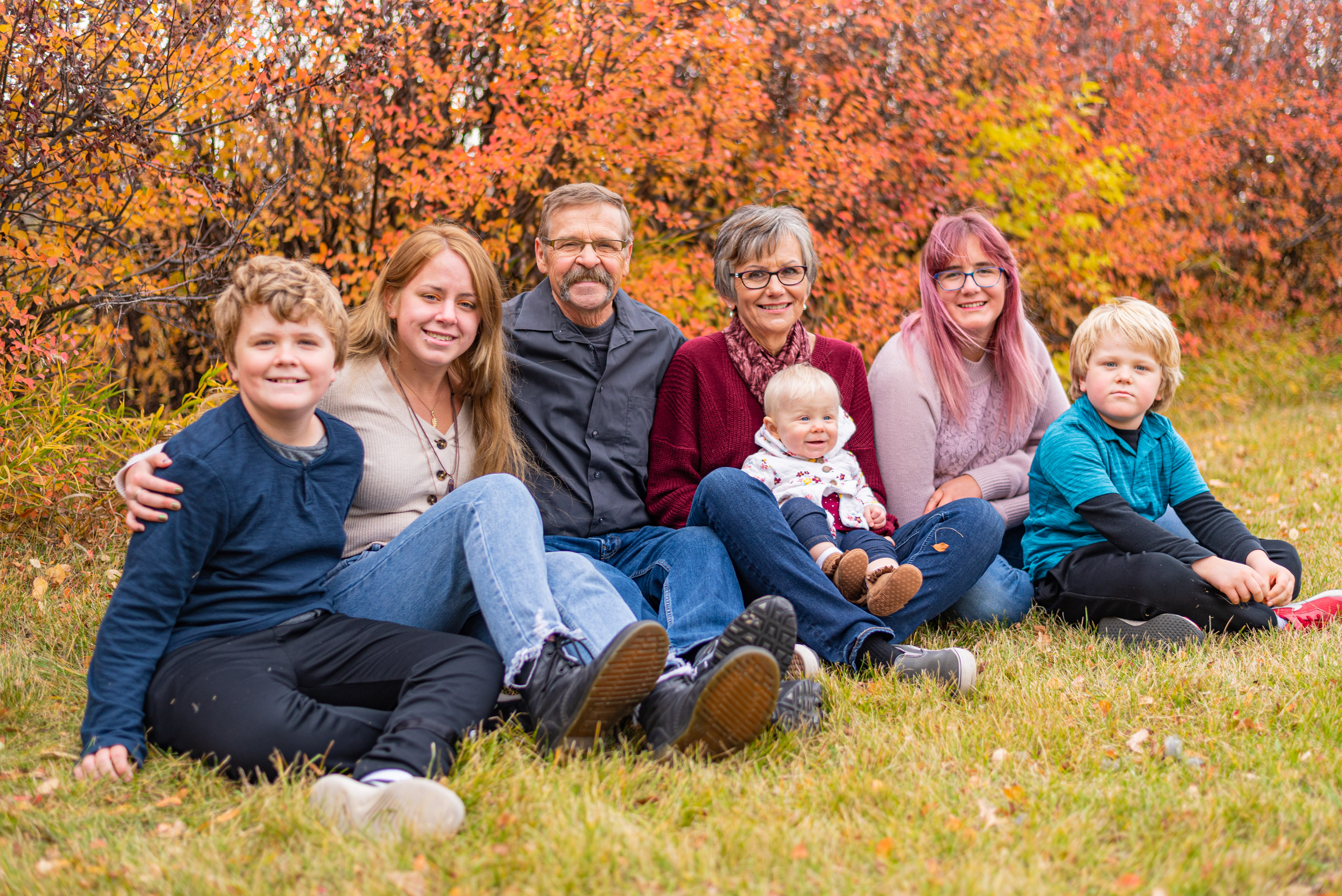 These sessions are designed to capture the essence of your family, creating artistic high resolution images to view, share and produce beautiful prints to proudly display in your home. Photographs are digitally delivered to your email for download. Every family package also includes a private online gallery and a highlight reel video that can be shared on your social media or uploaded to your YouTube channel.

All families have different visions for what they have in mind. Some prefer natural poses while other families are looking for more playful and candid photos. Here are some options to consider.

Lifestyle
photography sessions are quite flexible and can be a combination of posed shots in your home or outdoors and family activity shots, which could be a walk through the park, riding bikes, throwing a football around or building a snowman. I can give you suggestions but it is completely up to you how to construct this session,  I customize a shoot plan that reflects your vision.
Documentary
sessions are not posed at all but rather, they are designed to capture a family "slice of life," authentic and natural. Maybe it's the kids running around the house, playing in the backyard, having an ice cream or eating a messy lunch. Maybe it's Mom reading to the kids or Dad horsing around with the kids or helping a youngster ride a bike. You get the idea. The goal is to capture what life is like for your family today, freezing time so you can look back years from now and remember not just what you looked like, but what it felt like to live a day in your lives back then!
Family Portrait
sessions are posed shots. Maybe you wish to have some updated family photos or maybe you are looking to create a Christmas card or something of that nature. I capture both group and individual poses so that you gave a nice selection of images to create prints from. I will provide you with a helpful guide that outlines best practices for clothing colors, backgrounds etc. in order to make your family photos the very best they can be!