Designed to capture the essence of your family, creating artistic high resolution images that produce beautiful prints to proudly display in your home. Includes a private online gallery where your photos can be viewed, shared by email or your social media, and easily downloaded.

Regina Photography Services for Families
Lifestyle
photography sessions are flexible and can be a combination of posed shots in your home or outdoors and family activity shots, which could be a walk through the park, riding bikes, throwing a football around or building a snowman. I can give you suggestions but it is completely up to you how to construct this session,  The idea is to capture your family in motion, but I customize a shoot plan that reflects your vision, whatever you might have in mind.
Family Portrait
sessions are fairly simple and straightforward, consisting of various posed shots. Maybe you simply wish to have some nice updated family photos or maybe you wish to create a beautiful Christmas card or something of that nature. I capture a variety of group and individual poses so that you gave a great selection of photos to share online, order prints from, create holiday cards etc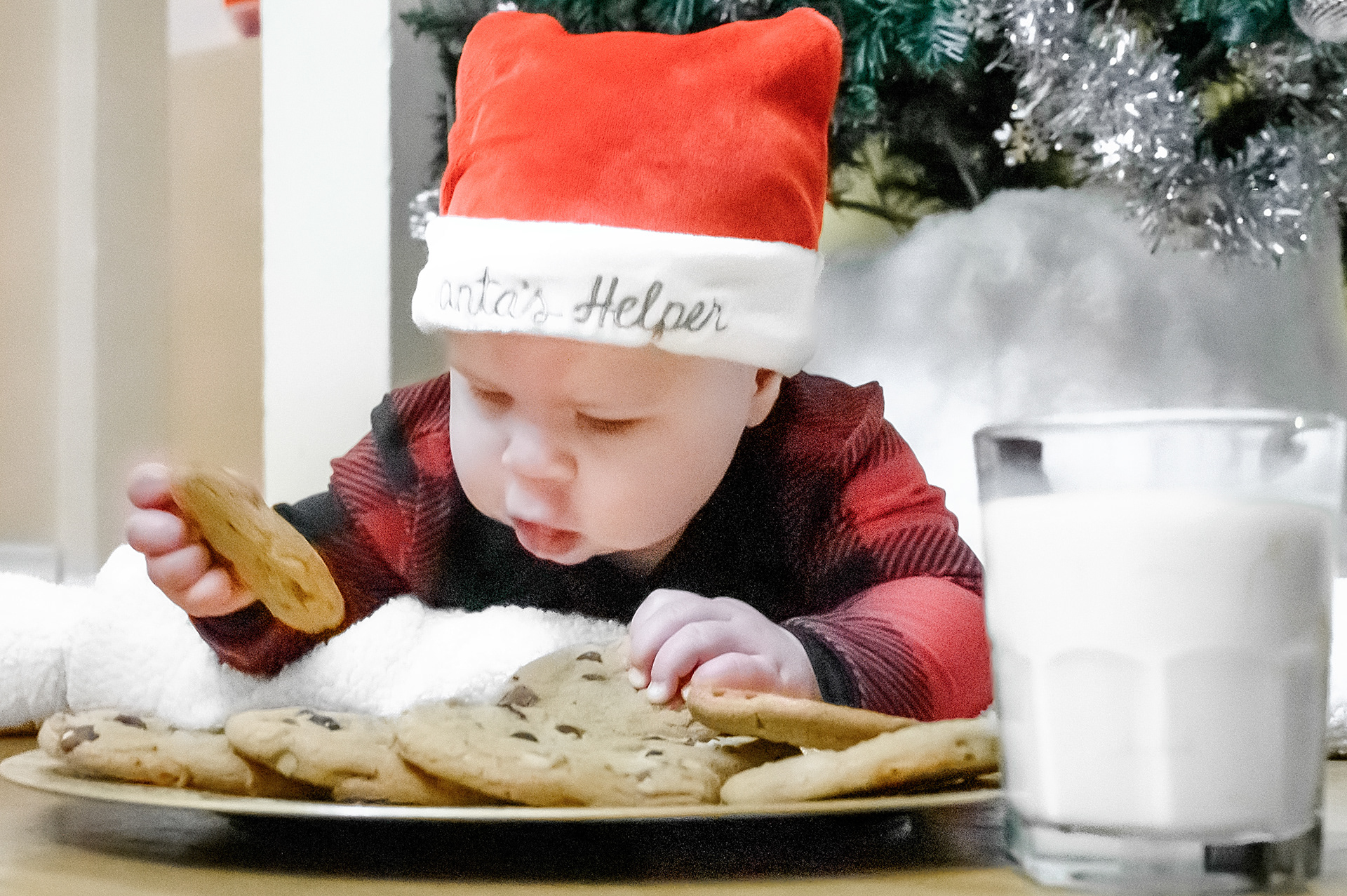 All images and video © 2023 Grant Criddle