As a professional family photographer, I understand the importance of preserving your family's special moments and turning them into cherished keepsakes. Whether it's capturing the innocence of a newborn or the love and laughter of a growing family, I am dedicated to providing you with high-quality, personalized photography services that capture the essence of your family's unique bond. With my expertise and passion for photography, I work closely with each family to create a comfortable and fun atmosphere that allows your family's personalities to shine through. From family portraits to candid shots, I am committed to providing you with stunning images that you and your loved ones will cherish for a lifetime.
See Pricing
Regina Photography Services for Families
Lifestyle
photography sessions offer great flexibility as they can blend both posed and candid shots taken either indoors or outdoors. The range of family activities can vary from a leisurely walk in the park, riding bikes, playing catch or even building a snowman. Although I can provide recommendations, the ultimate decision on how to shape the session is completely up to you. My goal is to capture your family in motion, so I tailor the shoot plan to align with your unique vision and preferences.
Family Portrait
This session option is an uncomplicated and direct process that involves capturing a range of posed shots. Whether you're looking to update your family photo collection or create a stunning Christmas card, I provide a diverse selection of group and individual poses. This ensures that you'll have plenty of options to choose from, whether you want to share them online, order prints, or create personalized holiday cards.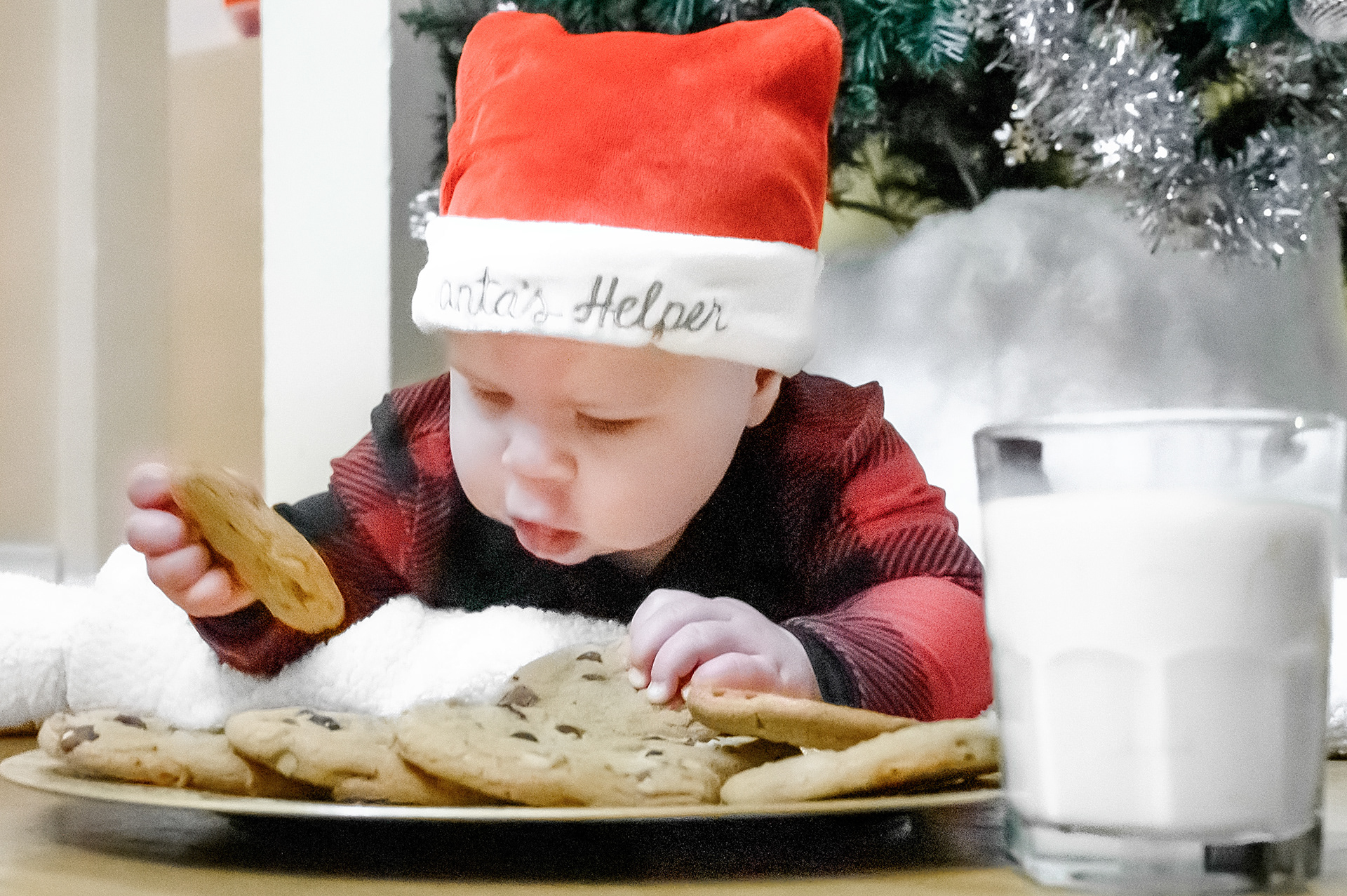 Media © 2023 Grant Criddle - All Rights Reserved