Photography, Video or Drone projects that don't fall into any particular category are customized based on your needs and what you are wanting to achieve.
Artistic compositions, musicians or bands promotion, fashion photography, product photography, pet photography, etc. or aerial photos/videos for any objective.
Contact me
with your requirements and ideas.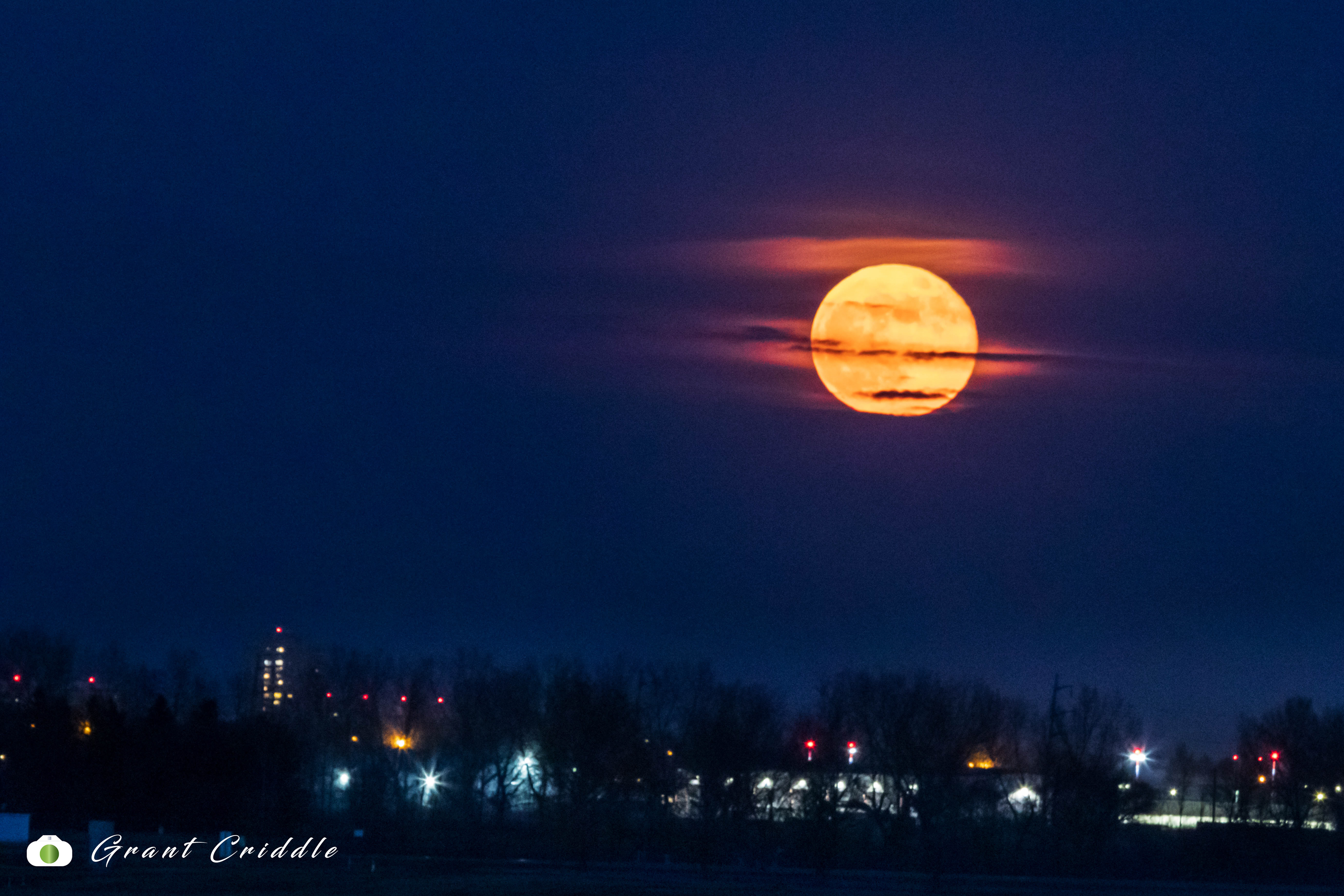 All images and video © 2022 Grant Criddle