Regina Photography Services for Headshots
PERSONAL BRAND PHOTOGRAPHY
W
hether you're an entrepreneur, a job seeker, or a business professional, your headshot is the first thing people see when they search for you online. It is important to have a photo that truly captures your unique personality, professionalism, and style. Pricing is $125 for a single session and a 40% discount for 5 or more headshots captured at the same time ($75 each).
T

he Process
involves portable studio services, meaning I'll bring all necessary equipment and lighting to your preferred location, whether it's your office, residence, or even outdoors.During the session, I'll capture multiple shots and provide expert direction to ensure the best possible results. All images are professionally edited into a set of high-resolution finished photos and delivered digitally to you for your convenience. With my top-notch equipment and skilled approach, you can trust that your portrait or headshot
session will be a success!
Finished Images

are typically head and shoulders at a 1:1 aspect ratio (square), and half-body at a 4:5 aspect ratio (vertical), both with a white background and transparent versions. White is a jpeg while the png transparency allows you to place your image on different colored backgrounds online or on printed materials like business cards and brochures. Customization available - company branding, color schemes, textures, and backgrounds such as office space, nature, brick walls or wood panels.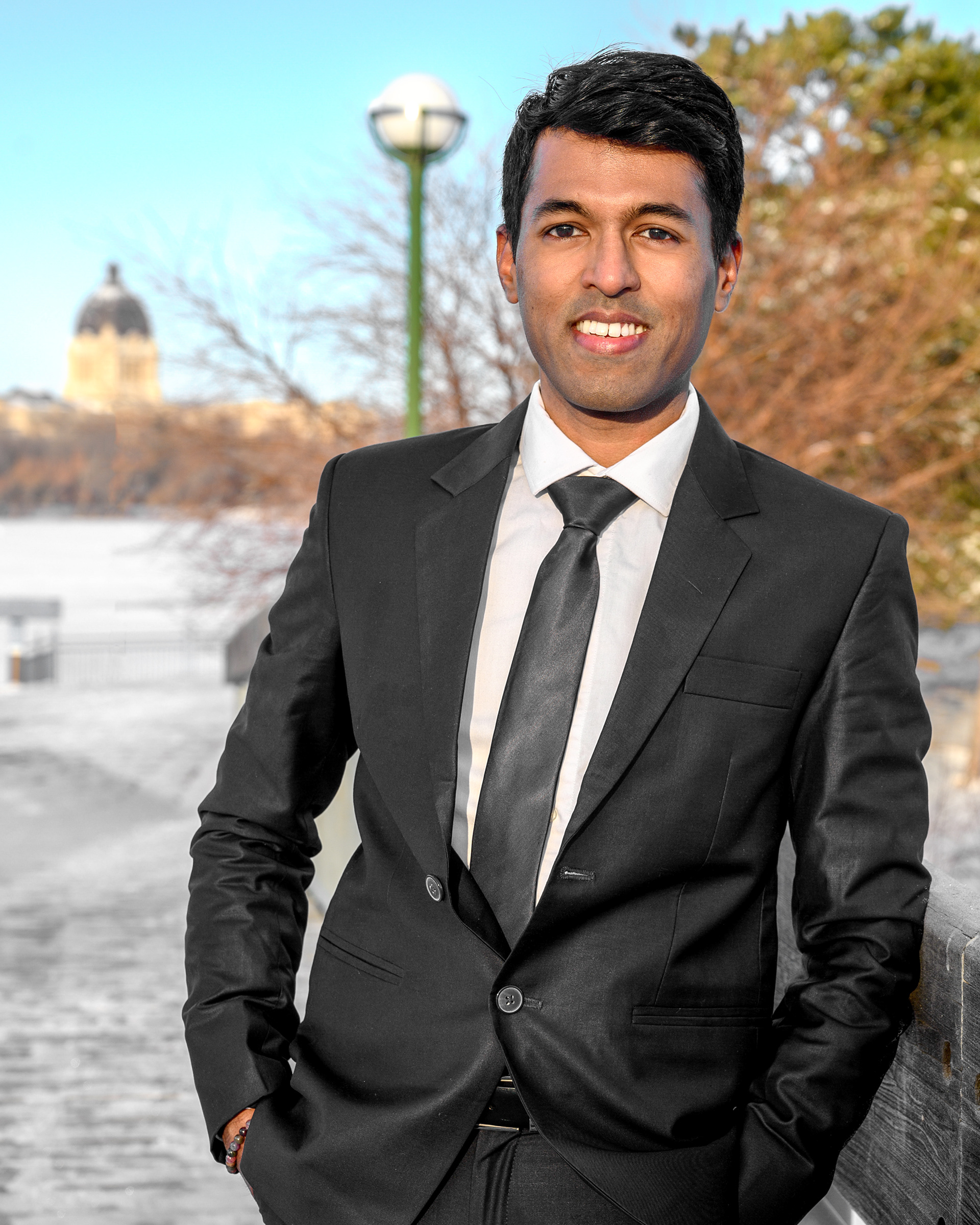 Media © 2023 Grant Criddle - All Rights Reserved