Price $125/person

(includes expert editing & digital delivery)
discounted for three or more persons captured during a single session
Regina Photography Services for Headshots
The Process
I come to you for Portrait / Headshot sessions and bring a portable studio with me. This can be your office or residence (or outdoors if you wish). Professional grade equipment/lighting.
Multiple shots are captured during the session - I'll direct you for great results. Images are edited into a set of high resolution finished photos and digitally delivered to you.

Finished Images
typically include head & shoulders 1:1  aspect (square) and half body 4:5 aspect (vertical) with white & transparent backgrounds. White allows logo placement if you wish. Transparent lets you place your image on colors whether online or on business cards or bochures. Option for a company scheme or color gradient, an office space, a texture, or something like a brick wall, wood panels, etc.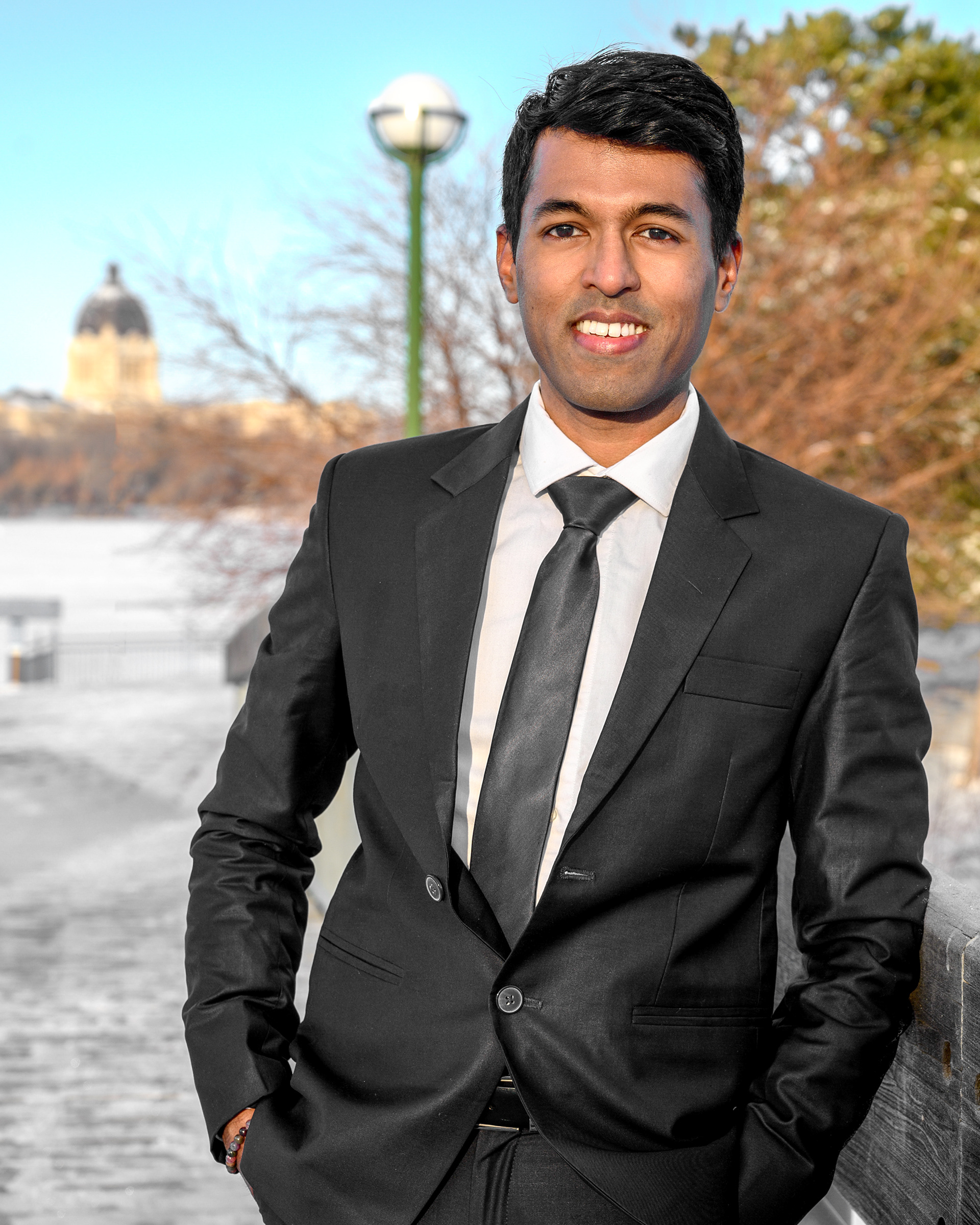 All images and video © 2023 Grant Criddle